Episodes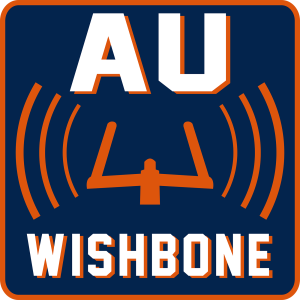 Monday Sep 14, 2020
Monday Sep 14, 2020
It's the annual BBQ SEC Preview! Van and John eat magical barbecue and it reveals to them the W/L records of every SEC team for 2020!
Guest-starring The Yardsale Artist, Jarrod Alberich, plus comments from our viewers on YouTube!
Be a part of the AU Wishbone Family by becoming a patron of the shows:  https://www.patreon.com/vanallenplexico
A proud member of the War Eagle Reader family. Brought to you by White Rocket Entertainment.
Join us on YouTube: