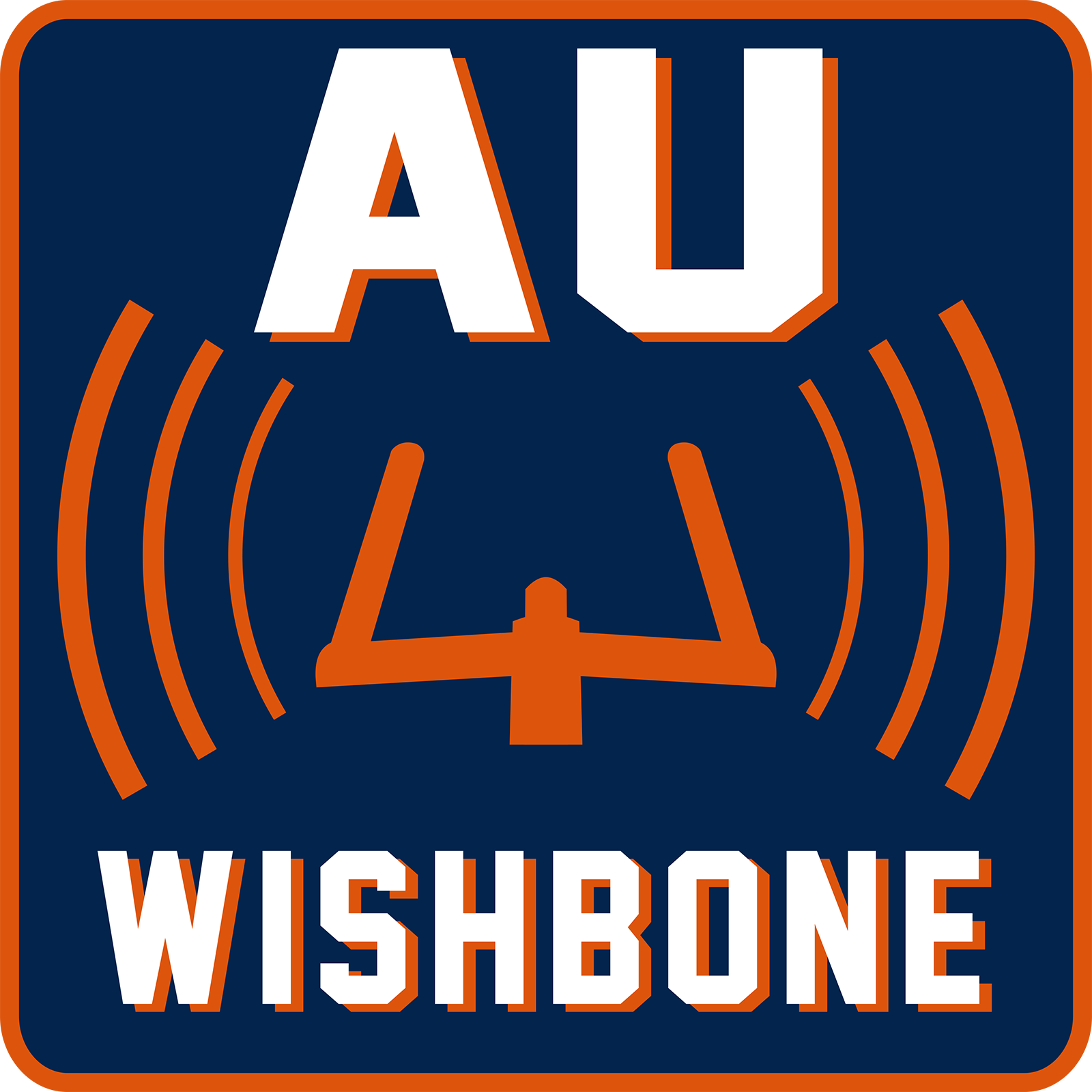 Van and John don't really make excuses so much as take a cold-eyed look at how and why things went so wrong in Tuscaloosa. They also comment on the very young AU hoops team playing UCF, and answer a boatload of listener questions. Plus an Eagle/Robot Gus update from Jarrod and more!
Be a part of the AU Wishbone Family by becoming a patron of the shows:  https://www.patreon.com/vanallenplexico
A proud member of the War Eagle Reader family. Brought to you by White Rocket Entertainment.
Join us on YouTube: