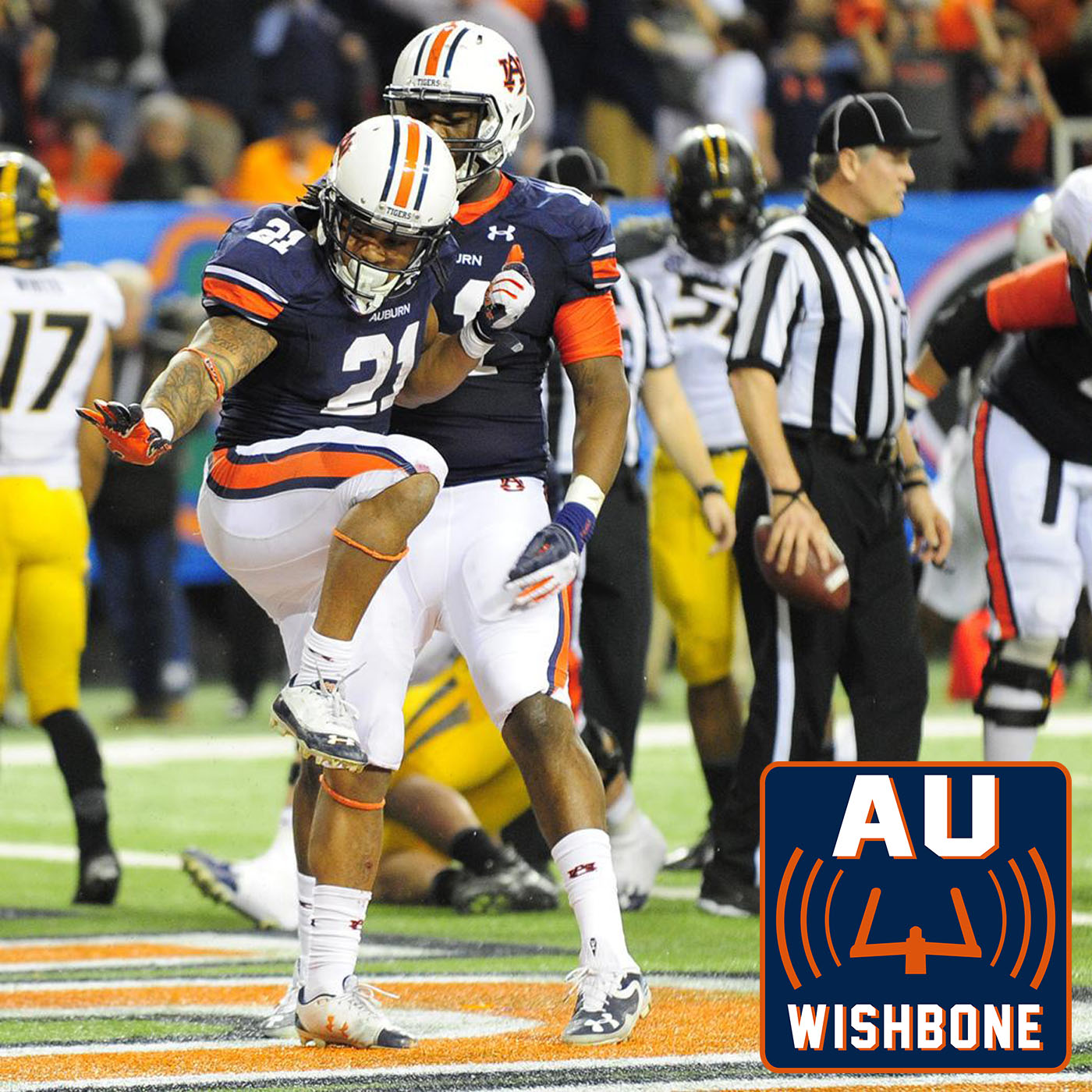 FLASHBACK: The 2013 SEC Championship Game post-game episode:  Missouri Boat Rides and California Dreaming! Presented in original form.
Our many thanks as always to all of our great supporters via Patreon.com, who don't get thanked by name this week (only) because we are presenting this entire episode in its original form. We'll name all of you again as usual next episode!
Be a part of the AU Wishbone Family by becoming a patron of the shows:  https://www.patreon.com/vanallenplexico
A proud member of the War Eagle Reader family. Brought to you by White Rocket Entertainment.
Join us on YouTube: