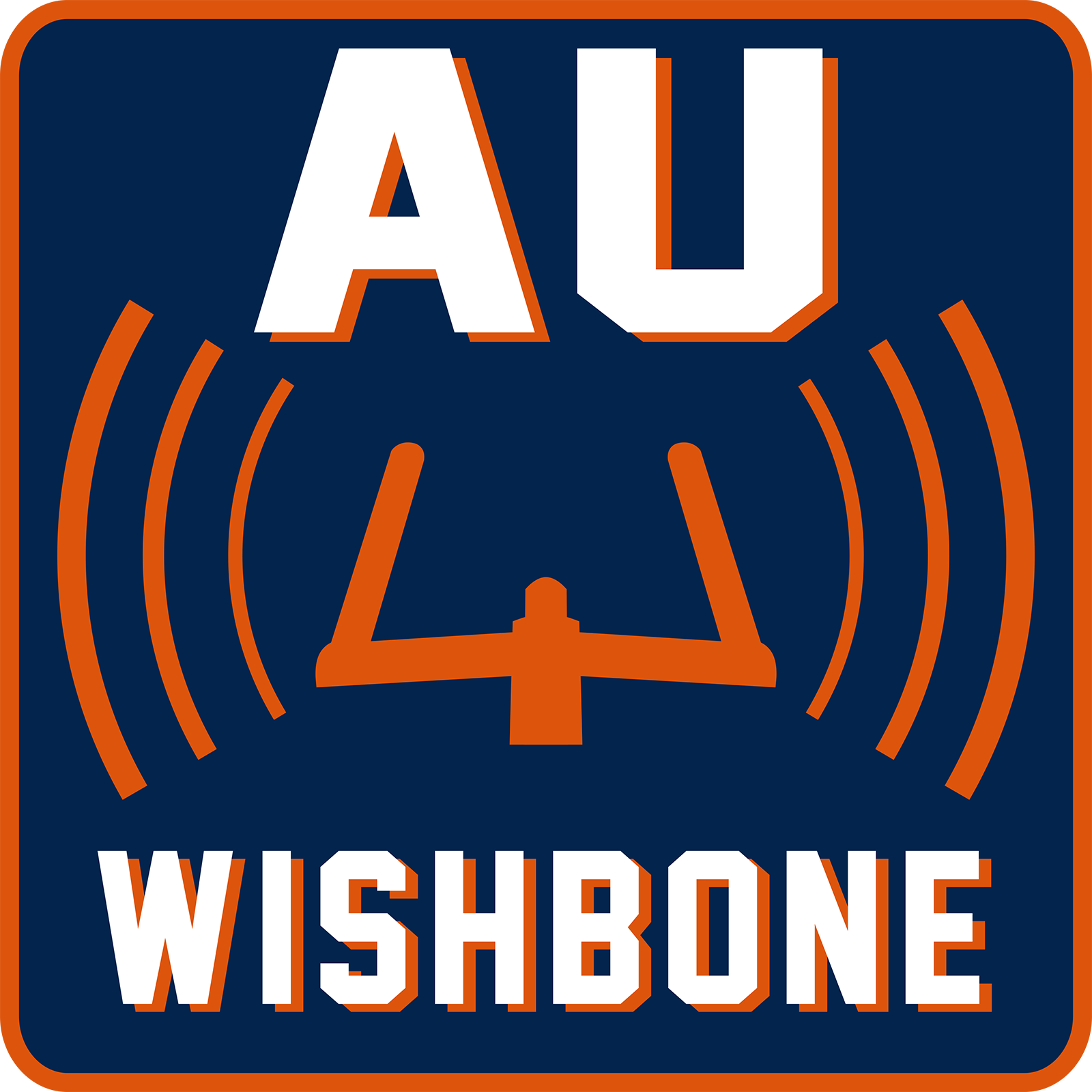 Van and John take the AU Hoops team down the home stretch to the end of the regular season and the start of tournament play, plus a breakdown of the current situation at the RB position on the football team and Listener Questions.
Be a part of the AU Wishbone Family by becoming a patron of the shows: https://www.patreon.com/vanallenplexico
A proud member of the War Eagle Reader family. Brought to you by White Rocket Entertainment.
Join us on YouTube: