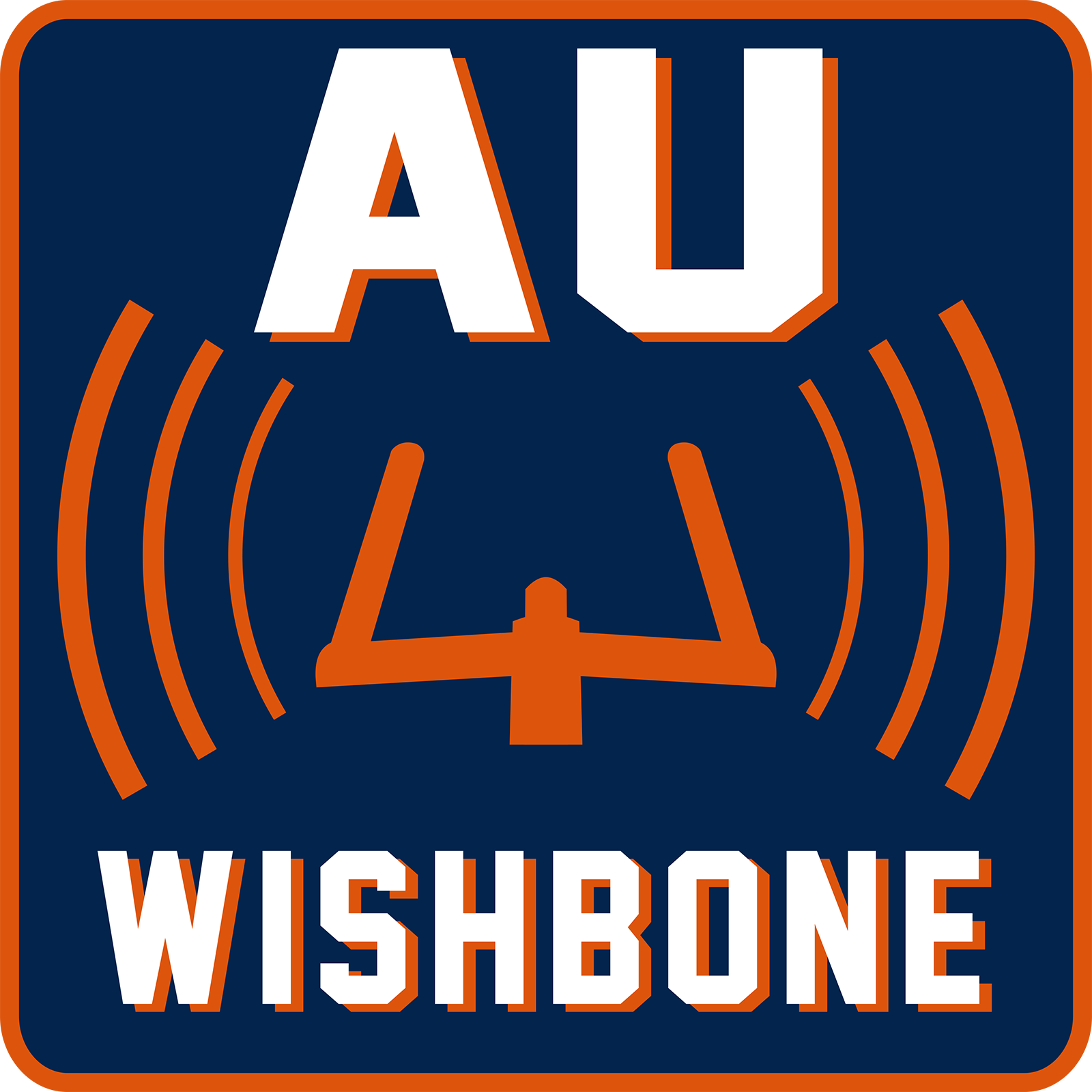 WE BELIEVED, Episode 5: "Attitude and Audacity: Terry Bowden, 1993-1998"
Van and John continue their massive miniseries on modern Auburn Football with a look at the Terry Bowden era, beginning with the 11-0 season in 1993 and the 20-0 start, including games such as Florida in the Swamp and the LSU Interception Game in 1994, and ending abruptly, halfway through the 1998 season.
Be a part of the AU Wishbone & White Rocket Entertainment family by becoming a patron of the shows: https://www.patreon.com/vanallenplexico
A proud member of the War Eagle Reader family. Brought to you by White Rocket Entertainment and by Audible.com.