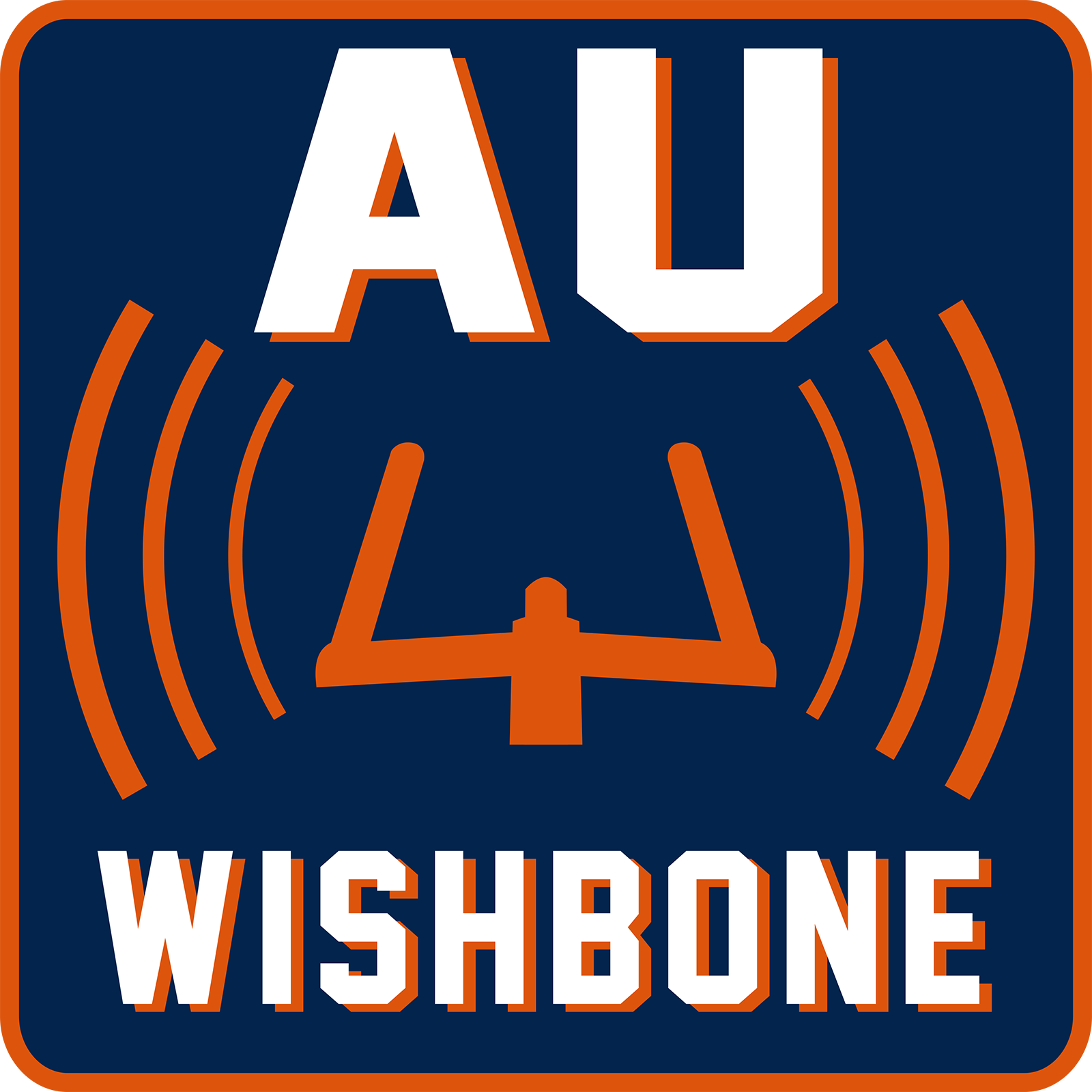 Van and John discuss who's leaving the team early, who's staying, plus the coaching carousel in the SEC, what great win you'd trade for what horrible loss, Listener Questions and more!
Be a part of the AU Wishbone & White Rocket Entertainment family by becoming a patron of the shows: https://www.patreon.com/vanallenplexico
A proud member of the War Eagle Reader family and the War Eagle Sports Radio network. Brought to you by White Rocket Entertainment and by Audible.com.