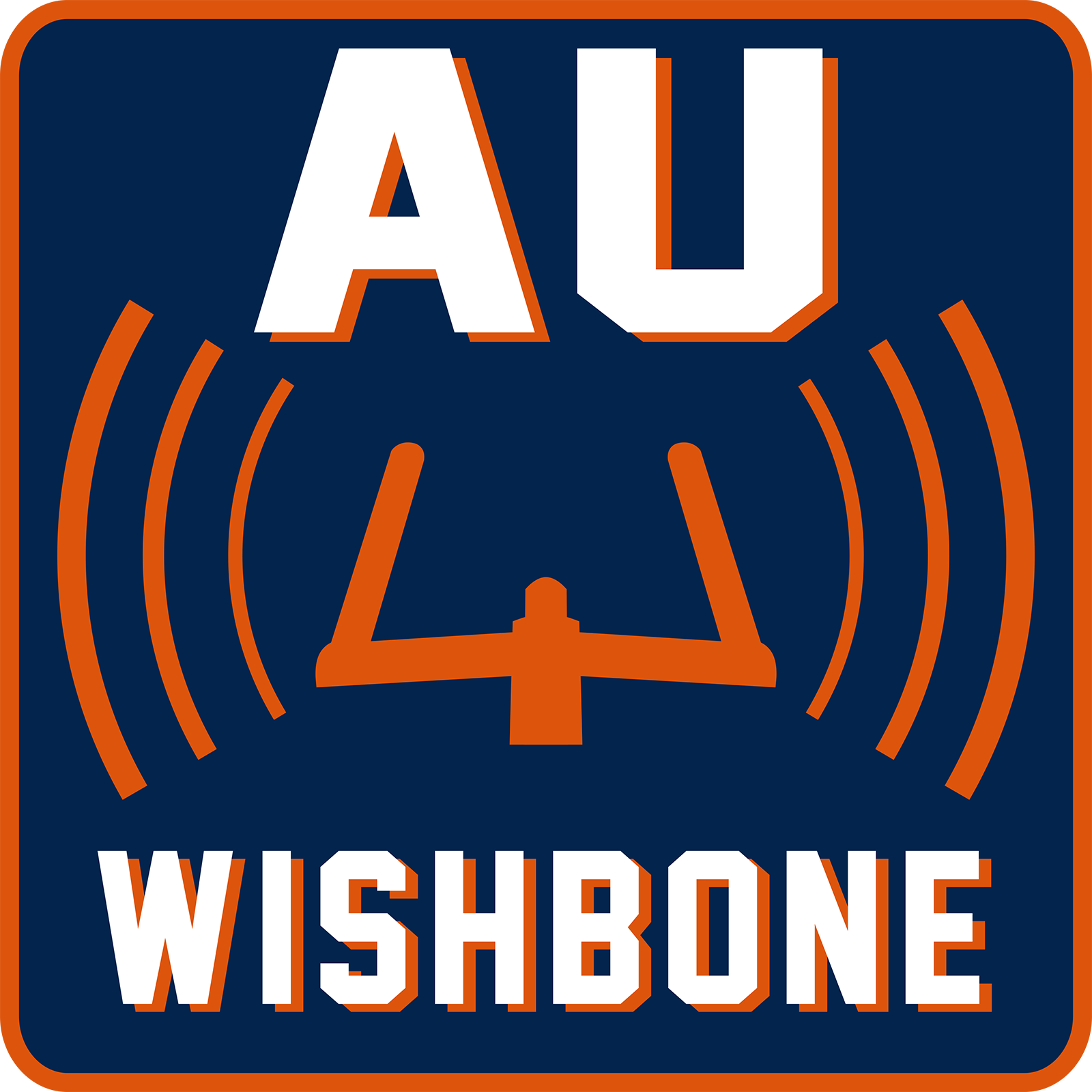 It's late July and football season is fast approaching! Van and John --and the newly revived sound board-- look at what's happening with the team, plus the entertaining results of our patron survey and listener questions.
Be a part of the AU Wishbone & White Rocket Entertainment family by becoming a patron of the shows: https://www.patreon.com/vanallenplexico
A proud member of the War Eagle Reader family and the War Eagle Sports Radio network. Brought to you by White Rocket Entertainment and by Audible.com.