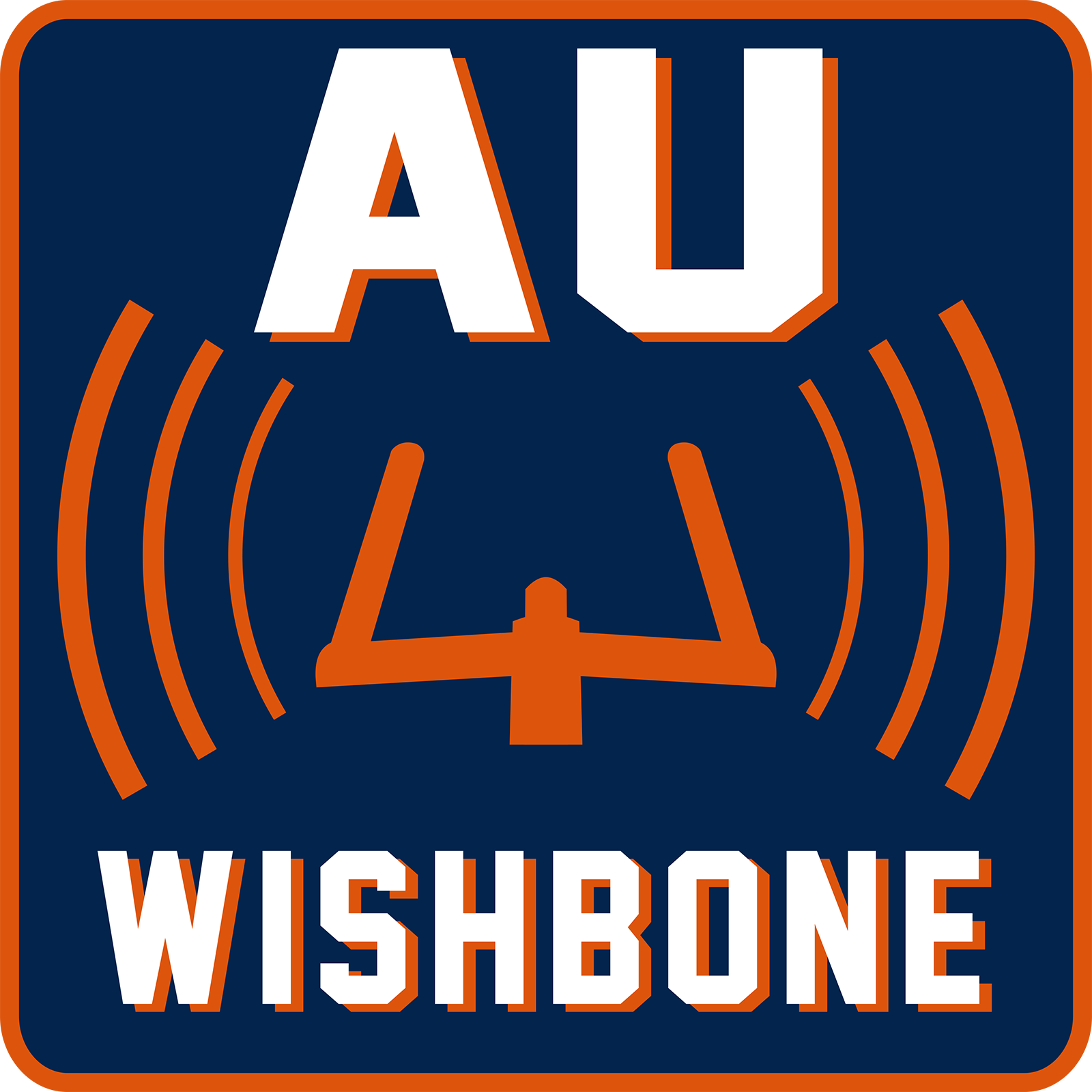 We welcome aboard Jerry Hinnen, legendary writer for the "Joe Cribbs Car Wash," the War Eagle Reader, CBS Sports and more, to talk about Auburn football, AU hoops, the SEC, and America's chances in the next World Cup.
Be a part of the AU Wishbone & White Rocket Entertainment family by becoming a patron of the shows: https://www.patreon.com/vanallenplexico
A proud member of the War Eagle Reader family and the War Eagle Sports Radio network. Brought to you by White Rocket Entertainment and by Audible.com.